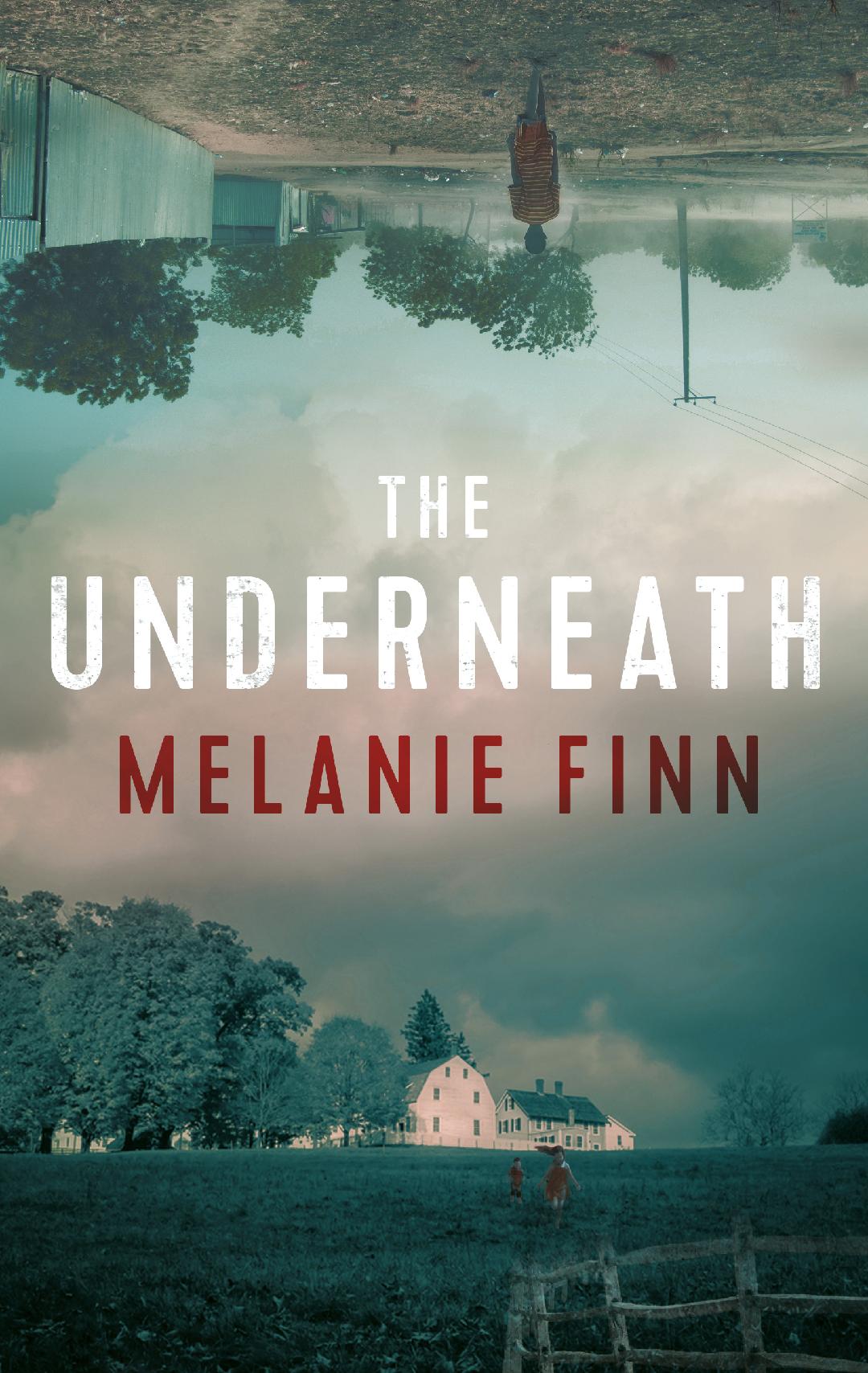 The Underneath, 2018
Ex-journalist Kay and her family rent an idyllic Vermont farmhouse for the summer. But within weeks, Kay's husband is called away on business and she finds herself alone with the children, increasingly obsessed by the idea that something terrible has happened to the owners of the house. The locals are reticent when she asks about their whereabouts, and she finds disturbing writing scrawled across one of the walls.
As she starts to investigate, she meets Ben, a local logger, whose life is complicated by his violent childhood and his involvement in a drug-trafficking operation. Their two stories collide and intertwine in a tense, intelligent literary thriller, which is also a considered exploration of personal violence.
See a video about the writing of The Underneath
Purchase The Underneath - US (Please support your local indie bookseller)
Purchase The Underneath - Amazon
The Gloaming, 2016 (US) / SHAME, 2015 (UK)
Pilgrim Jones looks up at the departures board and takes the first flight. She's running away: from the husband who left her and the unspeakable crime she can't remember committing. She alights on the edge of Africa, descending into a world of mercenaries and desperados, witchcraft and ghosts. As the familiar structure of her life fades, so does her ability to discern the real from the imagined.
The consequences of her actions ripple outward, touching and shaping lives around her in unintended ways. She's haunted and hunted, and finally forced to account for what she's done.
Read about the writing of The Gloaming / SHAME
Purchase The Gloaming - US (Please support your local indie bookseller)

Purchase SHAME - UK (Amazon)
Longlisted for the 2004 Orange Award for Fiction andIMPAC Award for Fiction
Away From You, 2004
Ellie's upbringing in post-colonial Kenya in the 1960s and 1970s – stiff whiskies, keeping up appearances, and English garden amidst the African bush – was marked by a troubled relationship with a violent father she didn't really know. So when she returns there after her father's death, for the first time in twenty-five years, it means facing a past she thought she'd put behind her. But even as childhood memories threaten to paralyze her, Ellie sets out to discover the dark secret at the heart of her father's life and her parents' marriage.
Read about the writing of Away From You
St. Martins Griffin, Publisher of Away From You
Purchase Away from You - US (Please support your local indie bookseller)